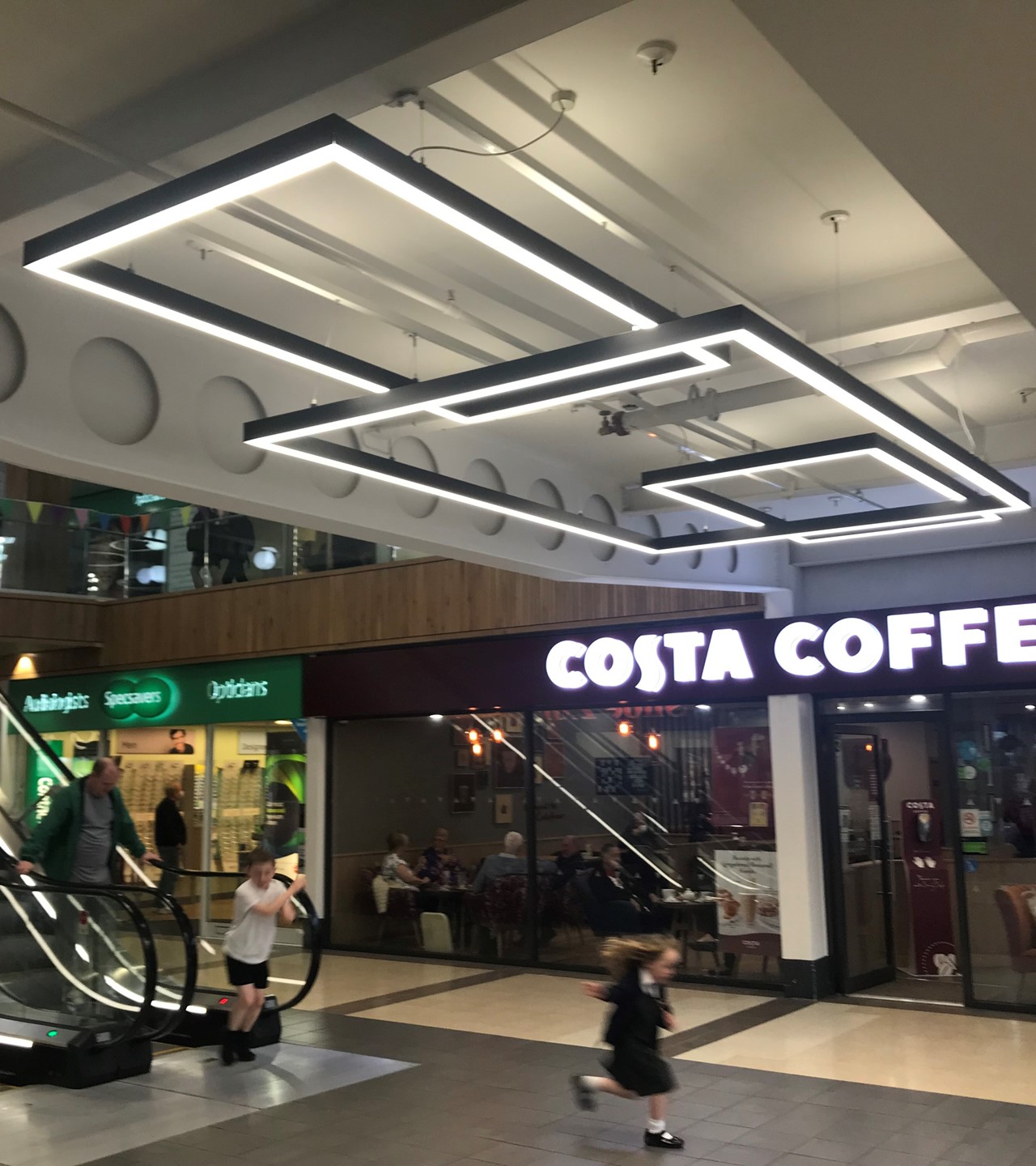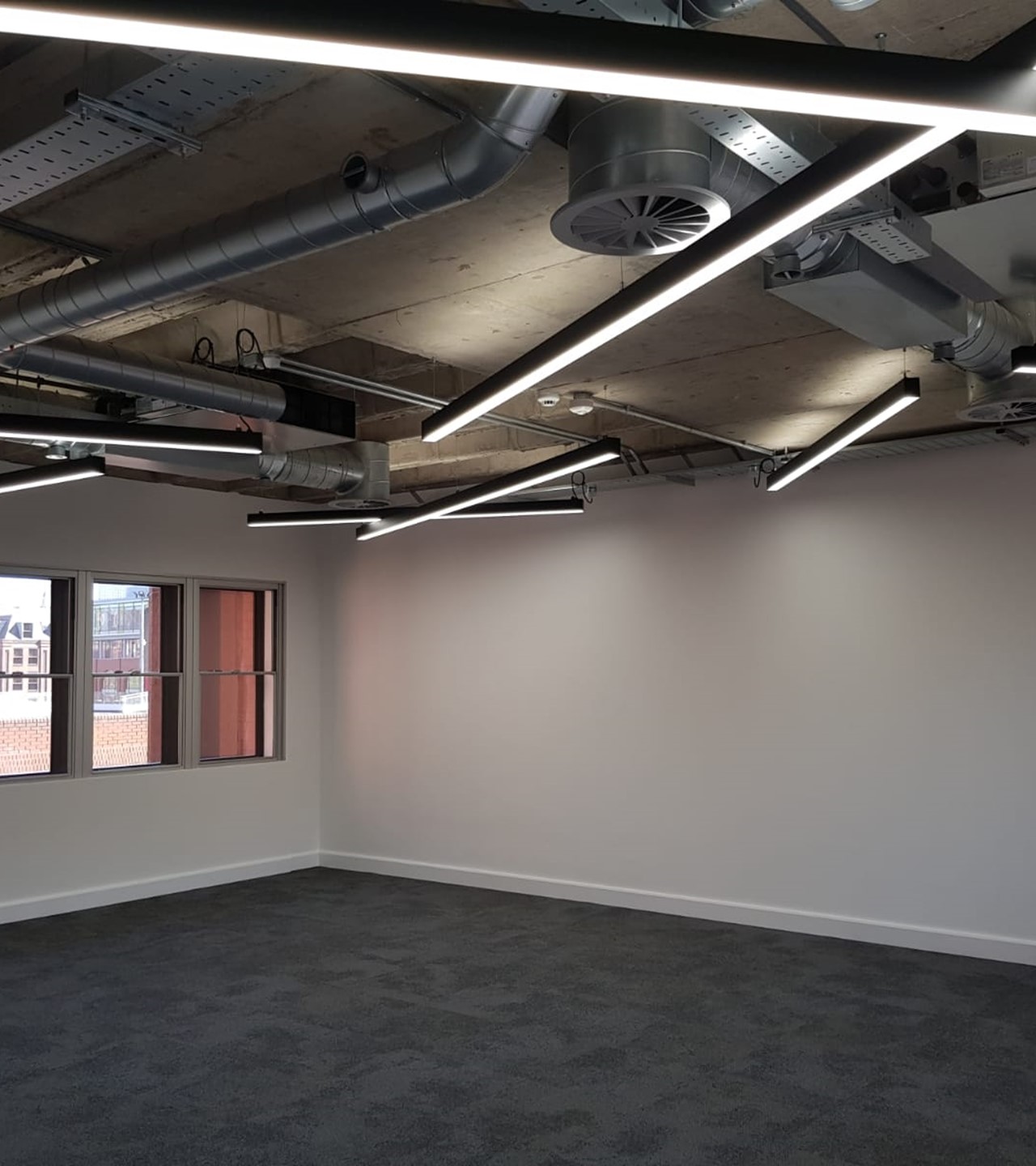 Product Overview
The Millie linear LED luminaire is manufactured from anodised extruded aluminium and is available with either an opal polycarbonate diffuser, microprismatic diffuser or glare reducing optics.
The luminaire can be surface mounted, suspended or recessed and can be fitted as individual fixtures or joined together as a linear, continuous lighting system.
There are multiple lengths available and each length is available as 2700K, 3000K, 4000K (as standard), 5000K or 6500K colour temperature with three lumen outputs to give the maximum flexibility for various applications.
Various options are available including fixed output, dimmable and there are three colour coated finishes available.
Key Features
Efficacy of up to 161lm/W
Nominal life-time of 78,000 hours L80/B10
90° Low glare optic 54,000 hours L80/B10
Colour stability with 3 step MacAdam
Body and gear tray - aluminium extrusion
Opal frosted diffuser - polycarbonate TP(a)
Optics - PMMA TP(b)
Modular optics - shade polycarbonate, optic - PMMA
Colours: RAL 9003 White, RAL 9005 Black & RAL 9006 Grey
IP20 as Standard, IP44 availble on request
Lengths available: 570mm 850mm 1130mm 1410mm 1690mm 1970mm 2250mm 2530mm 2810mm 3090mm 3370mm.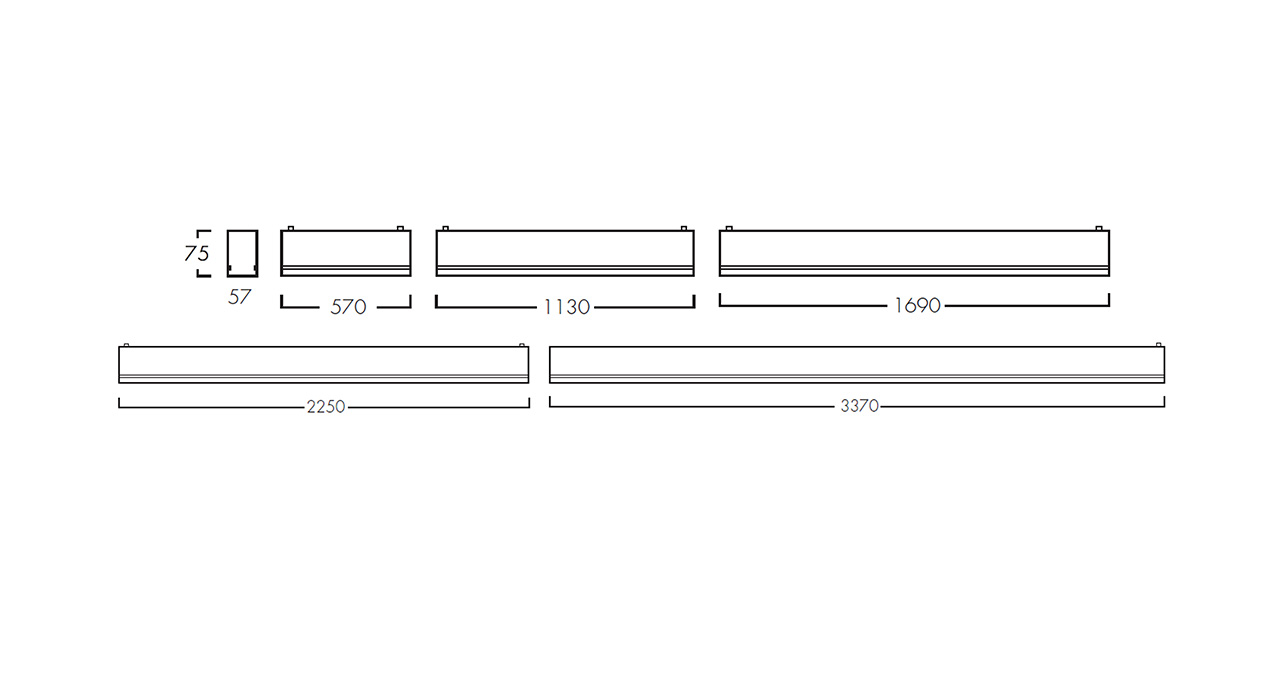 i.e.: Millie, Suspended/Surface, 1690mm, opal diffuser, 3013 lumens, 22W, 4000K, black RAL 9005 finish c/w 3 hr emergency = MIL/S/16/OP/3010/4/BLK/EMR
Accessories
Suspended/surface end cap /MIL/ECS
Wire suspension kit (2m) /MIL/WIRE
Coupler /MIL/CPLR
Options
• For 3000K suffix /3
• For white RAL 9003 finish suffix /WHI
• For black RAL 9005 finish suffix /BLK
• For grey RAL 9006 finish suffix /GRY
• For DALI dimmable system suffix /DIM
• For Casambi enabled system suffix /CAS
• For wireless DALI suffix /WD
• For 3hr integral emergency suffix /EMR
• For 3hr self-test emergency suffix /ST
• For DALI addressable emergency suffix /EMP
• For wireless DALI addressable emergency /WAE