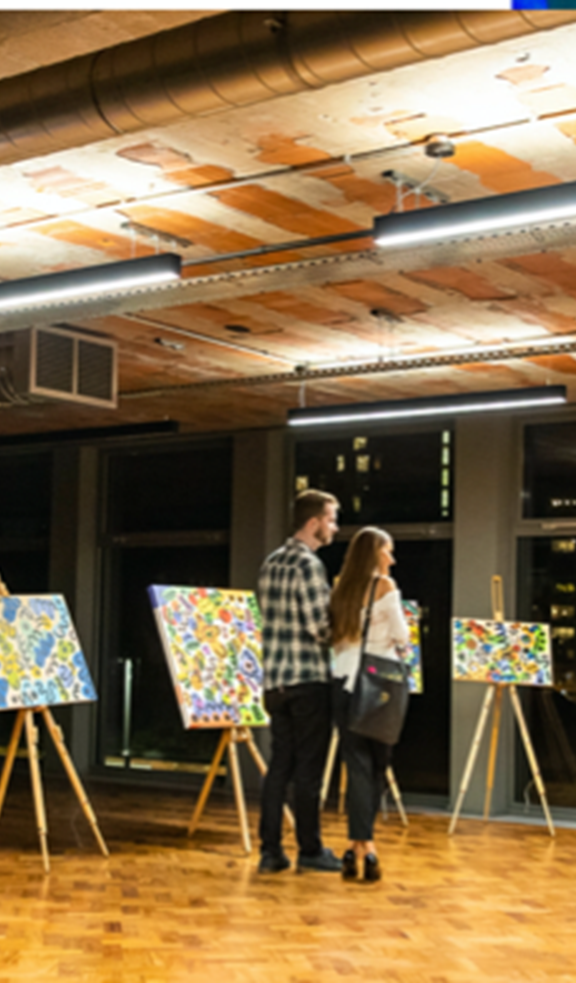 Hilton House
Manchester
Hilton House
Manchester
Luminaires Used - Millie
Hilton House, which was built in the late 1960s and has remained substantially undisturbed, has been home to bars, accountants, and healthcare businesses. That is, until LDL Lighting was included in the refurbishment to honour the building's tradition and commemorate its collective past in 2019.
LDL Lighting supplied a mix of standalone and continuous luminaires to illuminate both the more artistically closed off spaces and the wide open plan levels.
The linear suspended Millie's were ideal for this project since they are sleek and elegant, with the capacity to create beautiful patterns using multiple luminaires.