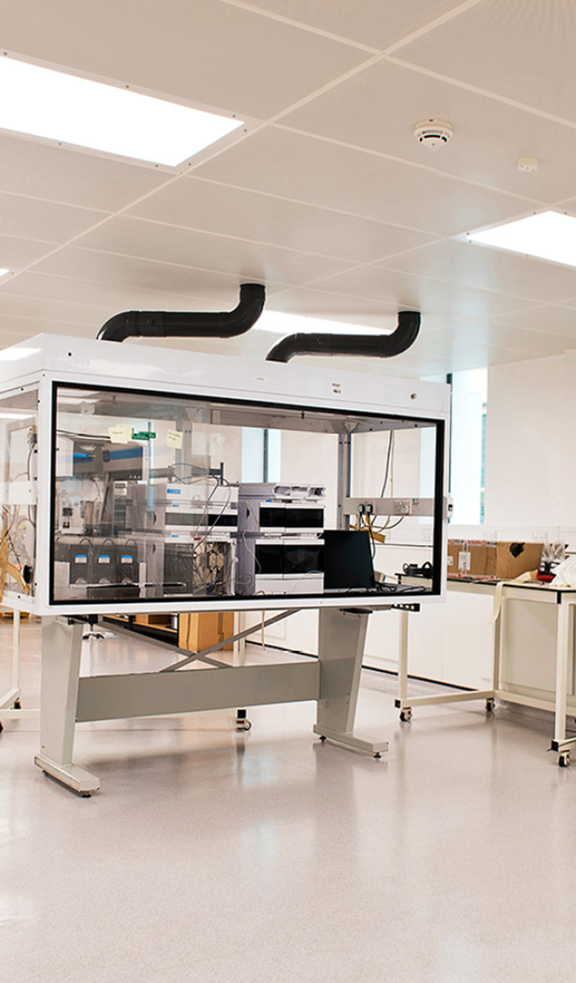 Alderley Park
Cheshire
Alderley Park
Cheshire
Luminaires Used - LDIP
Alderley Park is a unique destination where world-class research, innovation, and contemporary living collide to create an experience unlike any other.
LDL Lighting was chosen to create a space that reflected Alderley Park's aesthetic, while also providing appropriate lighting for lab exams and writing work.
The LDIP luminaire is suitable for laboratories and clean spaces since it has an IP65 rating below the ceiling and an IP40 rating above the ceiling.