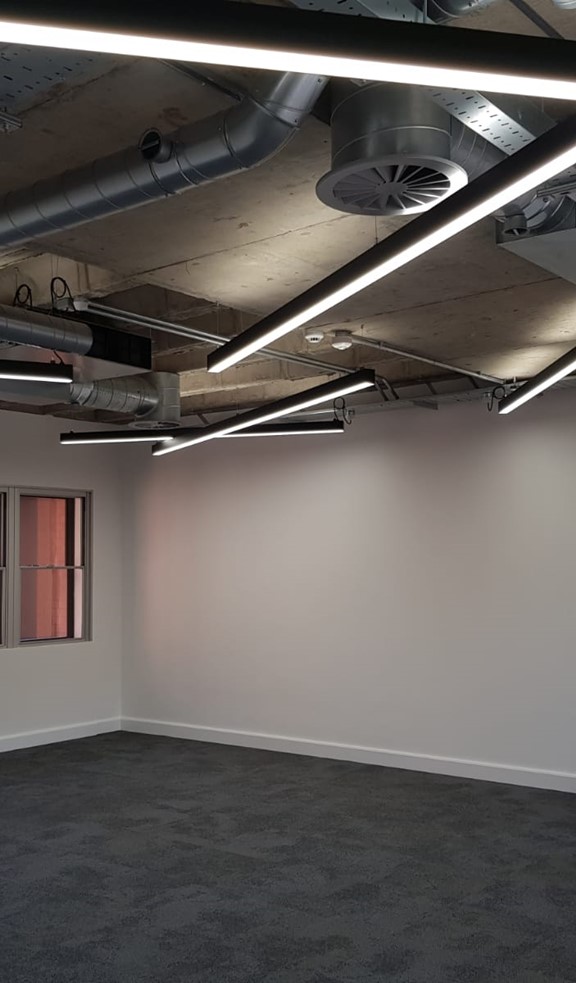 West One Third
Leeds
West One Third
Leeds
Luminaires Used - Millie
A magnificently designed structure, both inside and out, stands in the heart of Leeds city centre.  
The building is called West One Third and it promotes productivity and well-being by offering a variety of adaptable office and conference rooms, as well as several breakout areas for staff wellbeing.
LDL Lighting is delighted to have participated towards this extremely attractive project with the contribution of our Millie luminaire.