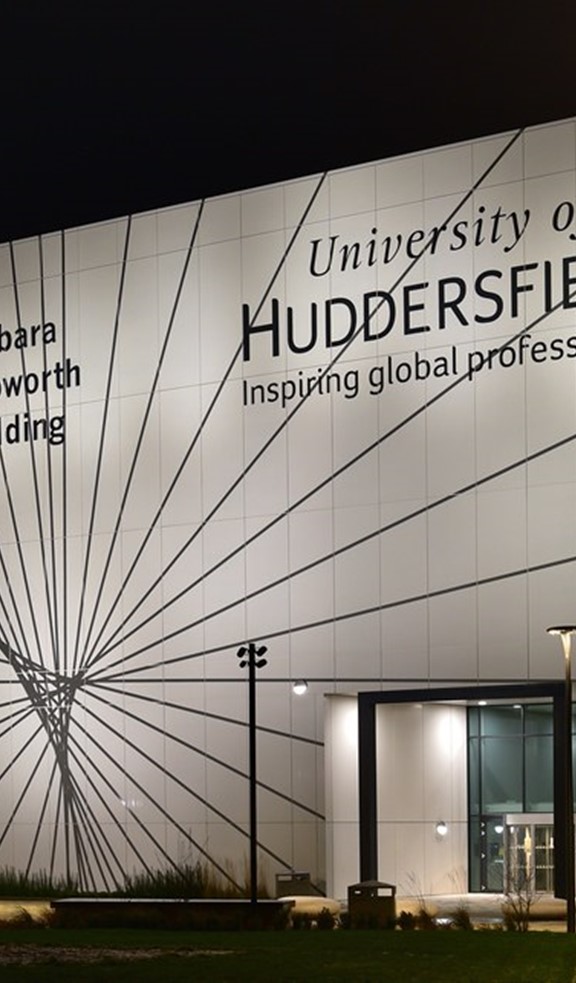 Barbara Hepworth Building
Huddersfield
Barbara Hepworth Building
Huddersfield
Luminaires Used - Bespoke Column Projectors
The University of Huddersfield provided LDL Lighting with a client brief that focused on producing a visual impact onto the outside of the Barbara Hepworth Building that is just as visible at night, as it is during daylight hours.
To light up the west entrance of the Barbara Hepworth Building, LDL Lighting's senior lighting designer came up with an arrangement which provided 30 lux illuminations at the face of the elevation at a uniformity of 0.65 minimum.
Projects like these really separate us from others in the industry thanks to the help of our in-house design team.