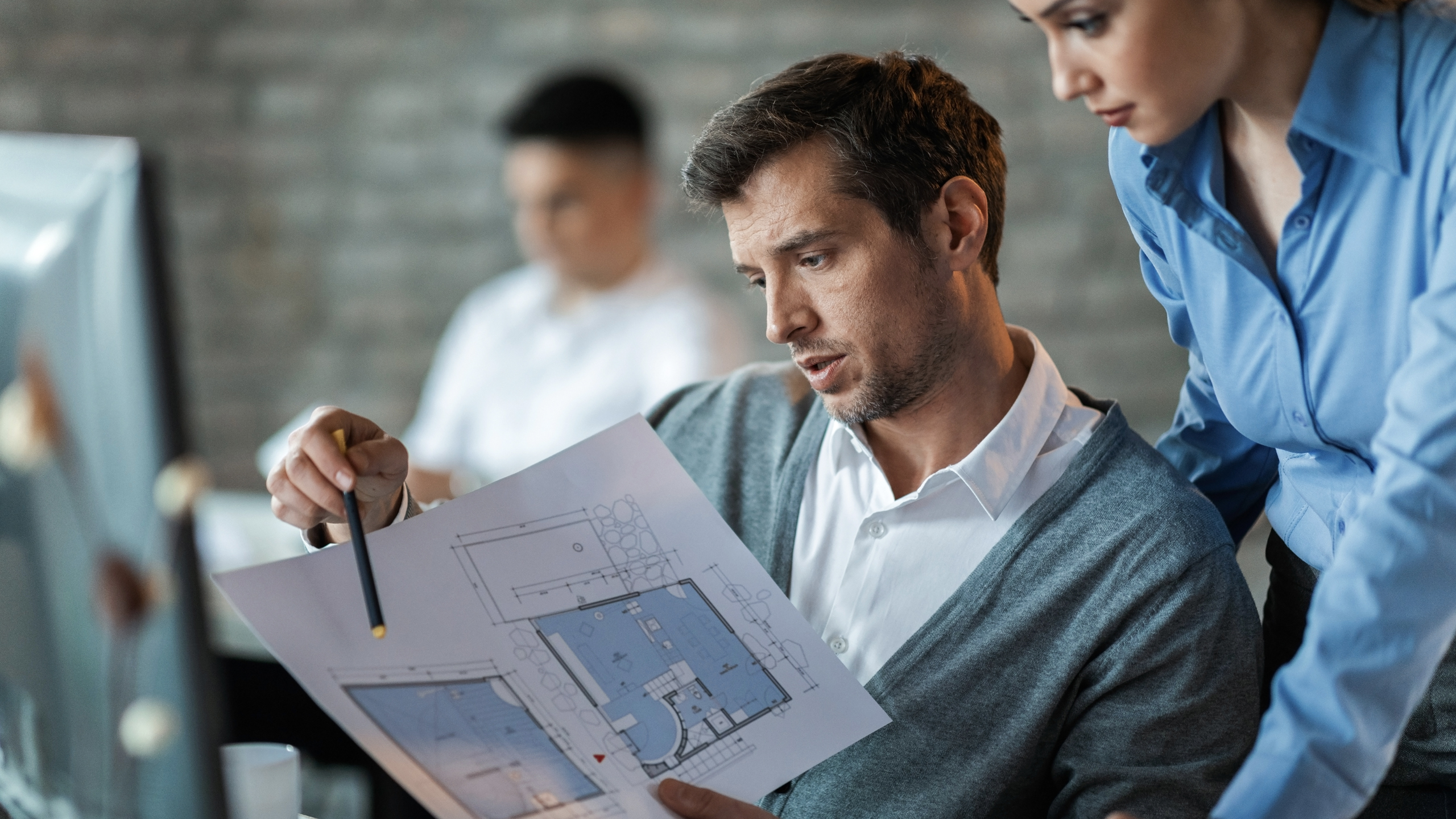 About LDL lighting
Innovation. Collaboration. Illumination.
LDL are at the forefront of the latest developments in lighting and in lighting controls.
With in-house design and development including our own photometric test lab we undertake extensive research and are dedicated to LED innovation and product design.
Our primary objectives are to provide the highest quality lighting using manufacturing techniques to create lighting solutions that will meet our customer's requirements.
We work closely with our customers and look to get involved with their projects at the earliest opportunity to impact on the design and provide value without compromise.
With over 25 years experience our team look to meet and exceed client demands
We take a proactive approach to customer service and endeavour to deliver an exemplary service from initial lighting design and quotation through to supplying the project ensuring on-time deliveries and dedicated project management.
Our products are developed and manufactured in the North West using materials sourced from leading suppliers. All products conform to exacting standards.
Our lighting designers work closely with our customers to ensure that the optimum and most cost-effective solution is achieved.
Quality is at the heart of everything we do. We innovate constantly to drive the development of energy efficient lighting for all applications.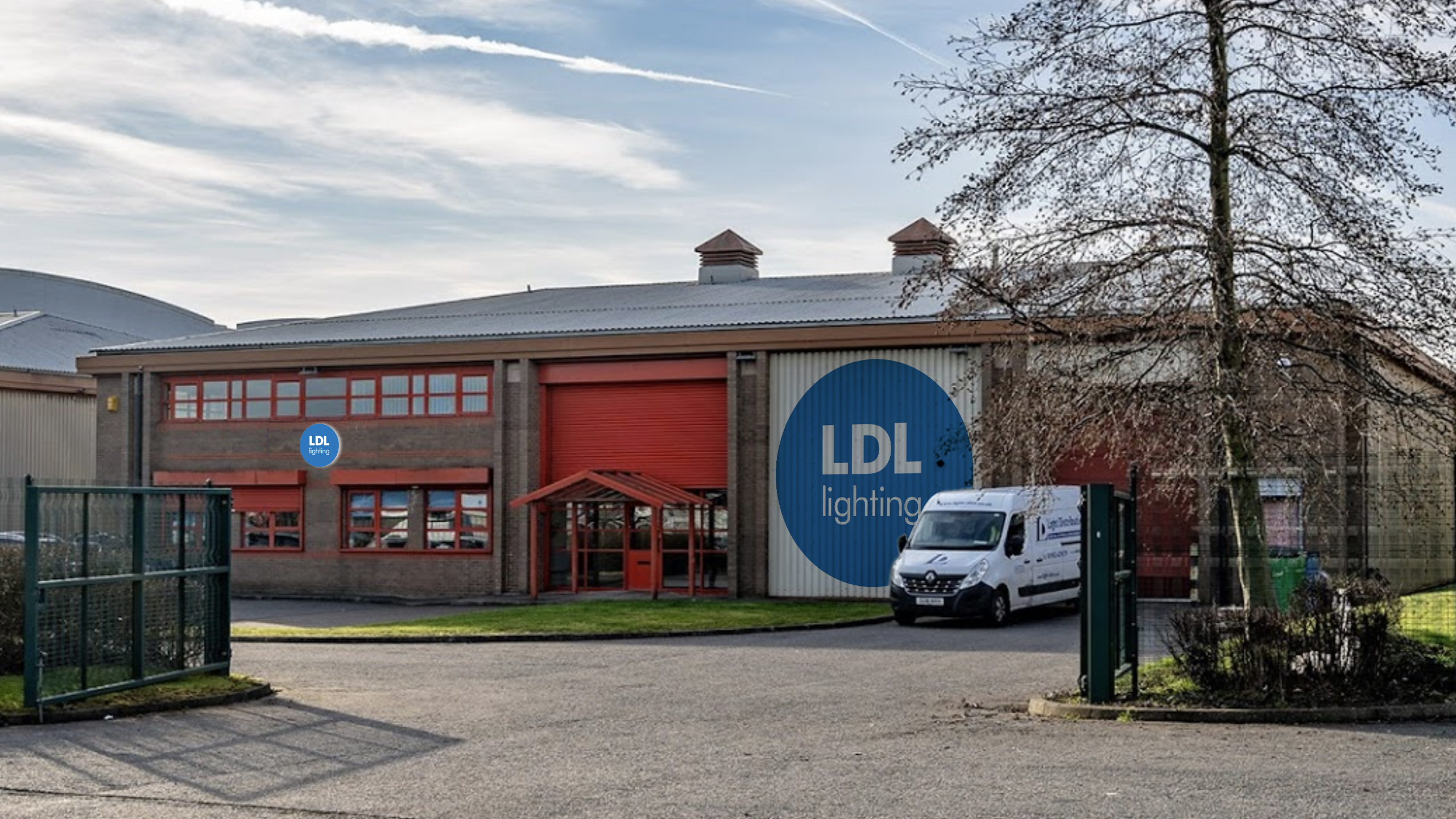 Est. 1995
"The only source of knowledge is experience."
Albert Einstein
In today's fast moving world where new technologies, new manufacturing processes, increased demand for sustainability and globalisation are changing the business landscape on an almost daily basis, it's important to have a partner who understands the issues.
We believe that our experience adds real value as we bring the knowledge and insights from over 20 years in the industry to the table. This enables us to be truly proactive and to help our clients make sure they are doing the right things, before making sure those things are done right.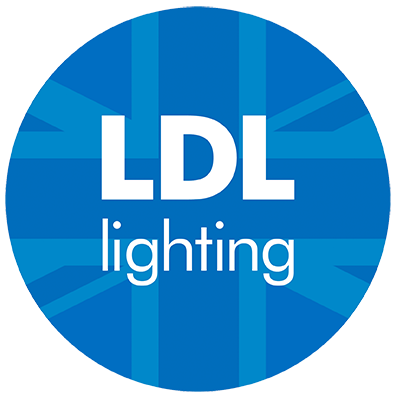 Proud to be a UK Manufacturer.