Product Overview
The OM luminaire can be ceiling or wall mounted and produces a pleasing back light spill effect.
There are three bezel variations within the range and numerous lamp configurations making the luminaire suitable for various applications.
The luminaire is enhanced further with the help of various finishes including white, chrome and polished gold amongst others.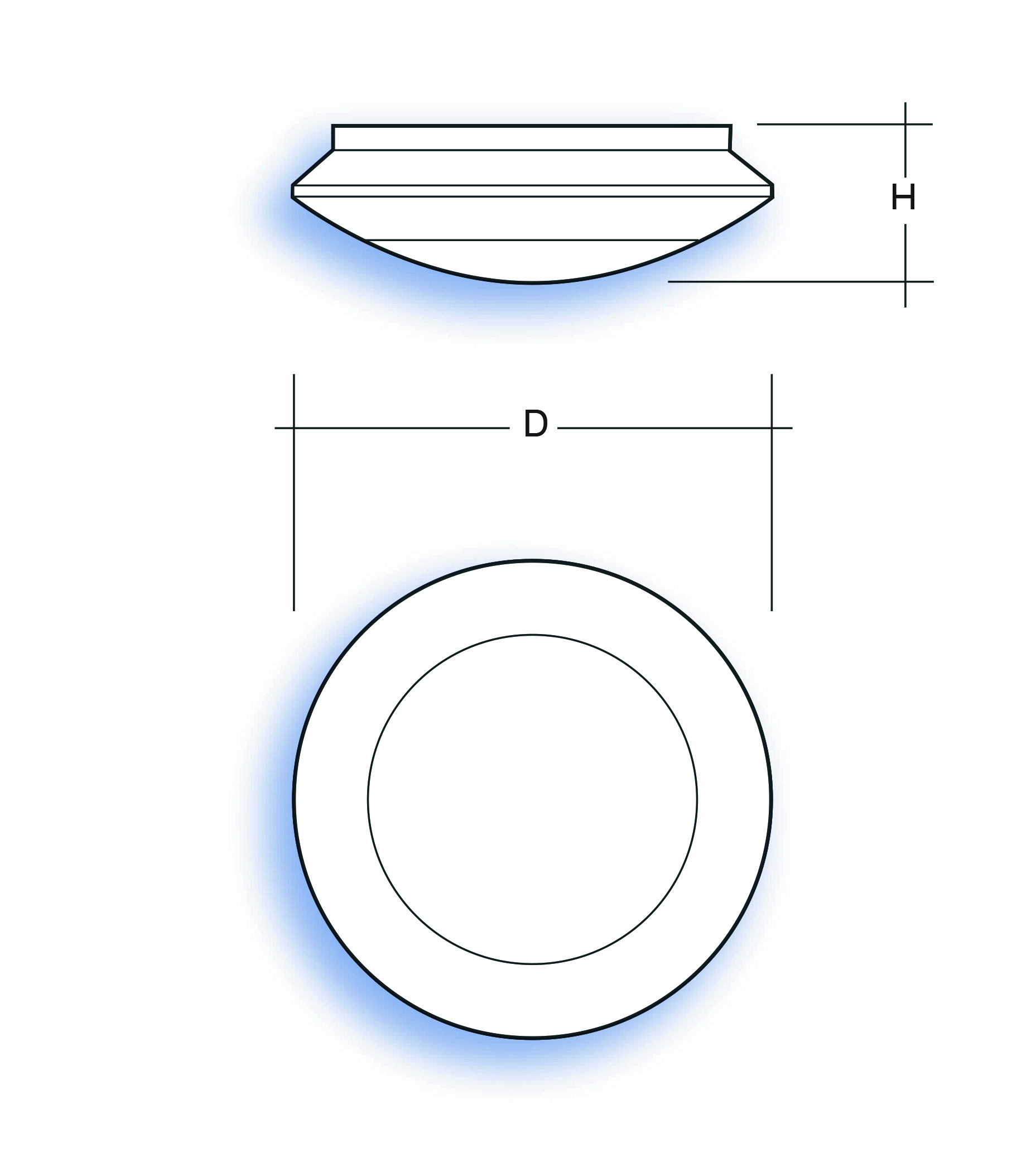 Options
For DALI dimmable suffix /DIM
For sensor (on/off) suffix /SEN
For corridor function (10%) suffix /COR
For self-contained emergency suffix /EMR
For self-test emergency suffix /MON
For DALI addressable emergency suffix /EMP
Bezel Options
| Part No. | H | D |
| --- | --- | --- |
| OM | 120 | 595 |
| OMA | 120 | 450 |
| OMR | 120 | 495 |
Options
For white finish suffix /WHI
For polished gold trim suffix /PG
For polished chrome trim suffix /PC
For aluminium finish suffix /ALM
i.e. OMA/PC/3060/4/COR/MON =
OMA, Polished Chrome, 3400 lumens, 31W, 4000K, corridor
function, c/w self-test emergency
| Part code | Output (lm) | Power (W) | Efficacy (lm/W) | Colour temp (K) |
| --- | --- | --- | --- | --- |
| 2057/4 | 2057 | 18 | 114 | 4000 |
| 2313/3 | 2313 | 24 | 97 | 3000 |
| 2580/4 | 2580 | 23 | 112 | 4000 |
| 2846/3 | 2846 | 30 | 95 | 3000 |
| 3217/4 | 3217 | 30 | 108 | 4000 |
Tell me more
About this product