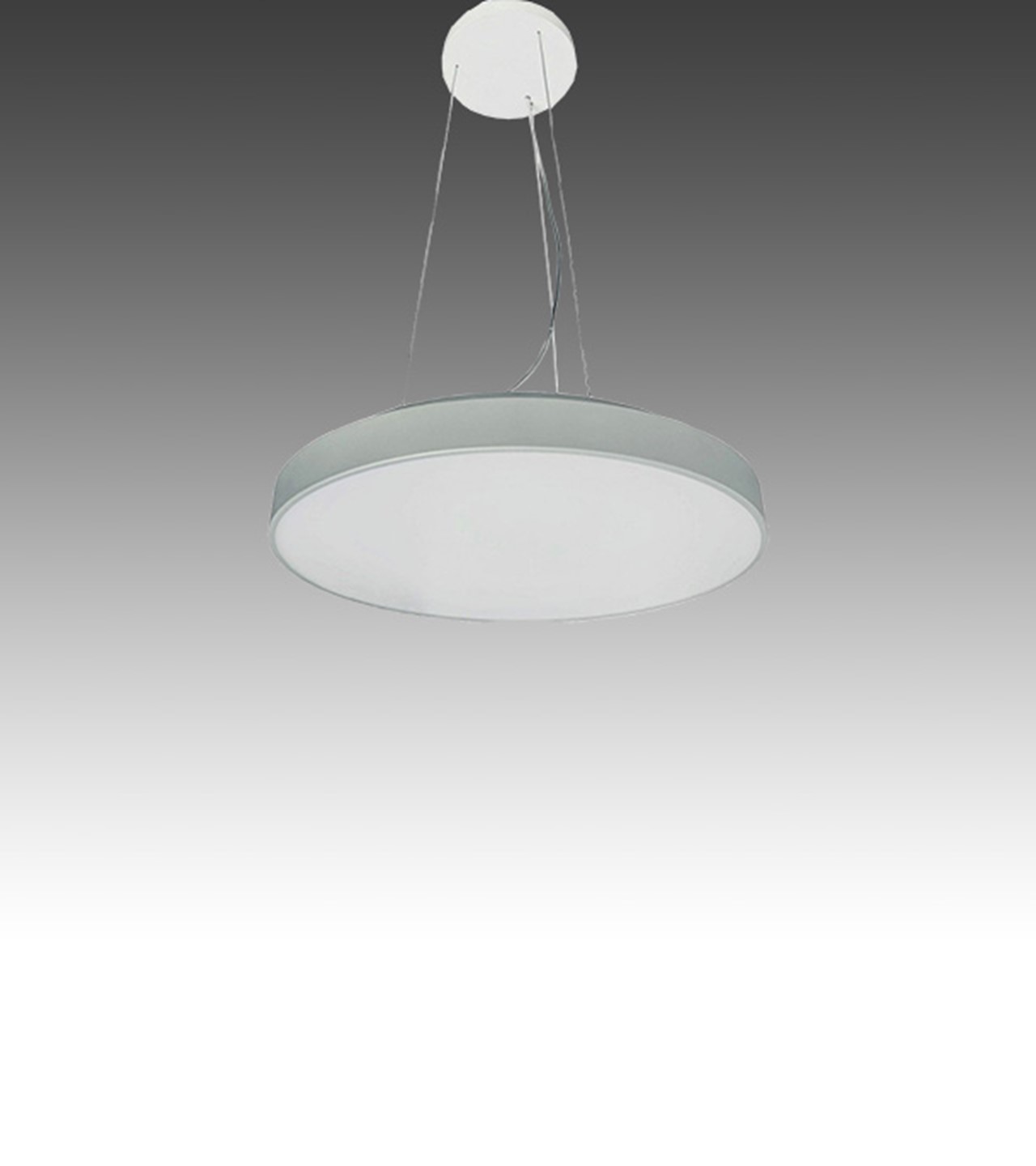 Suspended:
Noma Suspended
Product Overview
The Noma is a high quality feature pendant, made from sheet steel, powder coated in a light grey finish and fitted with an acrylic opal diffuser available in a wide range of sizes.
The luminaire is suitable for suspending on ceilings and walls with an in-direct ambient back light.
The range incorporates both a 4000K and a 3000K colour temperature and the various configurations including DALI dimmable Casambi enabled.
The Noma is suitable for a wide range of applications from reception feature lighting to office, education and retail projects.
Key Features
IP20 suitable for internal environments
Impact rating of IK02
Efficacy of up to 158lm/W
Nominal life-time of 50,000 h (L90/B10)
Colour stability with 3 step MacAdam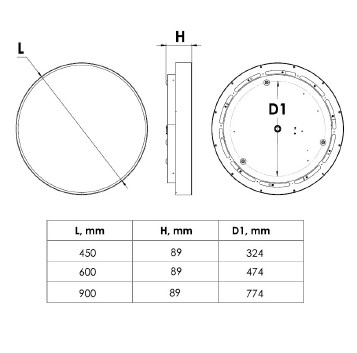 Options
For DALI dimmable suffix /DIM
For Casambi enabled suffix /CAS
For wireless dimmable suffix /WD
For 3 hr emergency suffix /EMR
For self-test suffix /ST
For DALI addressable emergency suffix /EMP
For wireless addressable emergency suffix /WAE
For wire suspension kit suffix /SUS
i.e. Noma Ø600mm, 53W, 7658lm, 3000K = NO/6/7660/3