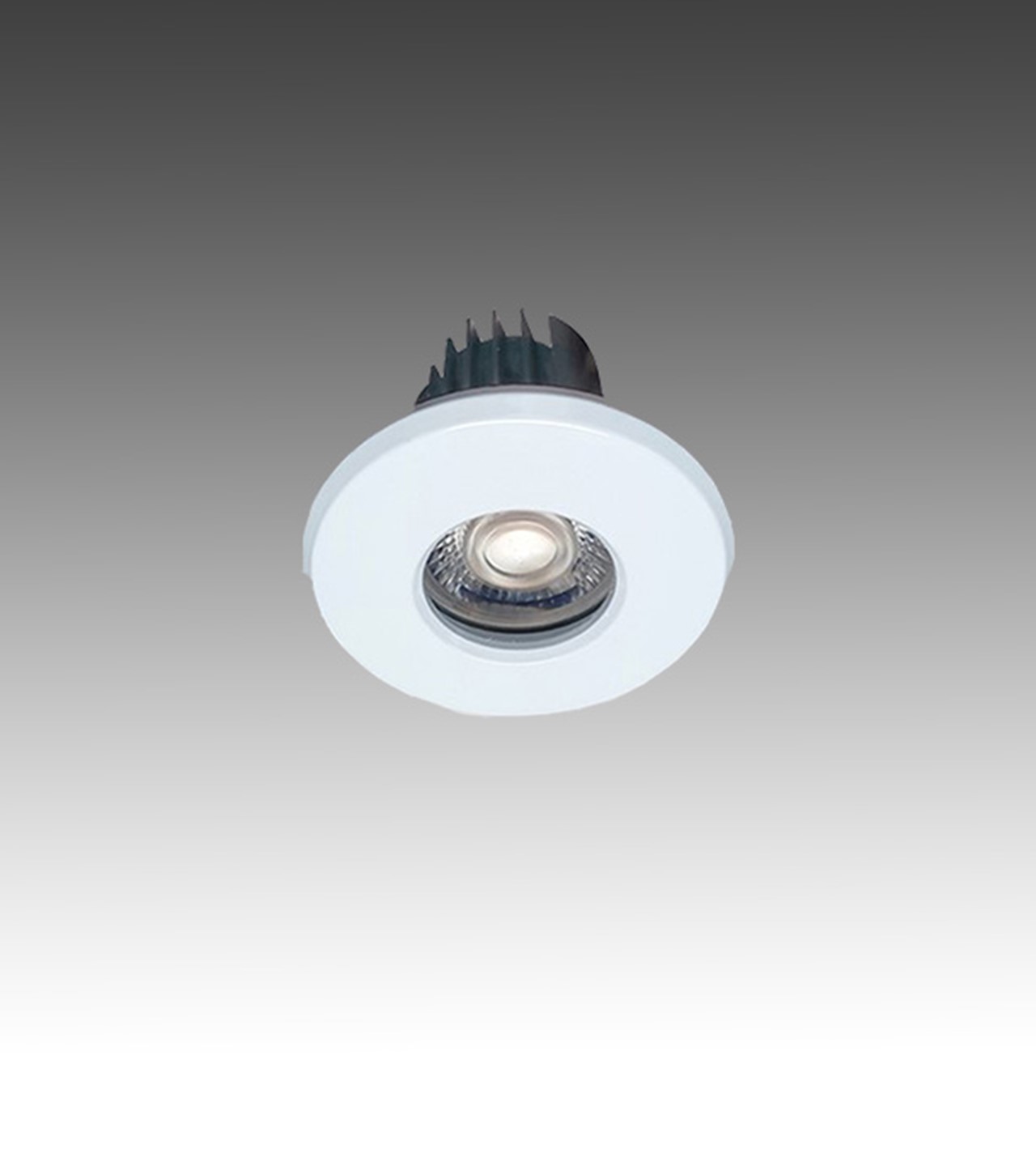 Product Overview
The Lily 3 is a fixed IP65 downlight and is available in three colour finishes. There are various configurations available in three colour temperatures and various lumen outputs.
The DC LED module is supplied with a remote LED driver designed for dimmable and higher output applications. An AC LED option is also available and is suitable for both leading and trailing edge dimming.
A 230v GU10 option is also available and is supplied as standard with a Philips GU10 5W LED lamp.
Key Features
IP65 suitable for internal environments
Impact rating of IK04
Efficacy of up to 91m/W
Nominal life-time of > 50,000 h (L70/B50)
Colour stability with 3 step MacAdam
Very high colour rendering index CRI > 90
Emergency BLF = 254 lm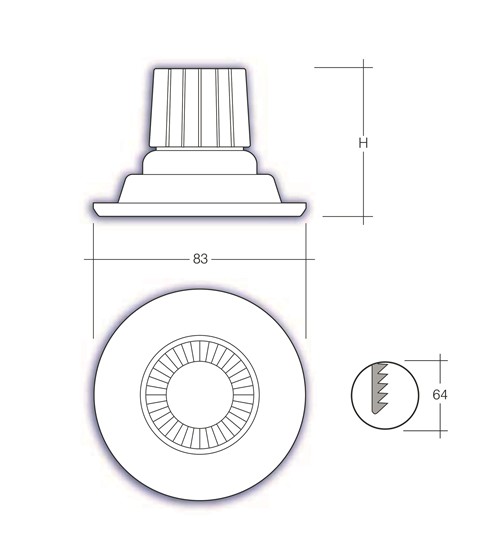 Options
For white bezel option suffix /W
For chrome bezel option suffix /CH
For satin silver bezel option suffix /SS
For 24° suffix /24D
For 36° suffix /36D
For DALI dimmable option (DC only) suffix /DIM
* GU10 available as 36° only
ie. LIL/3/AC10/4/CH/24D Lily IP65 Downlight, 810lm, 10W, 4000K, chrome finish, 24°.