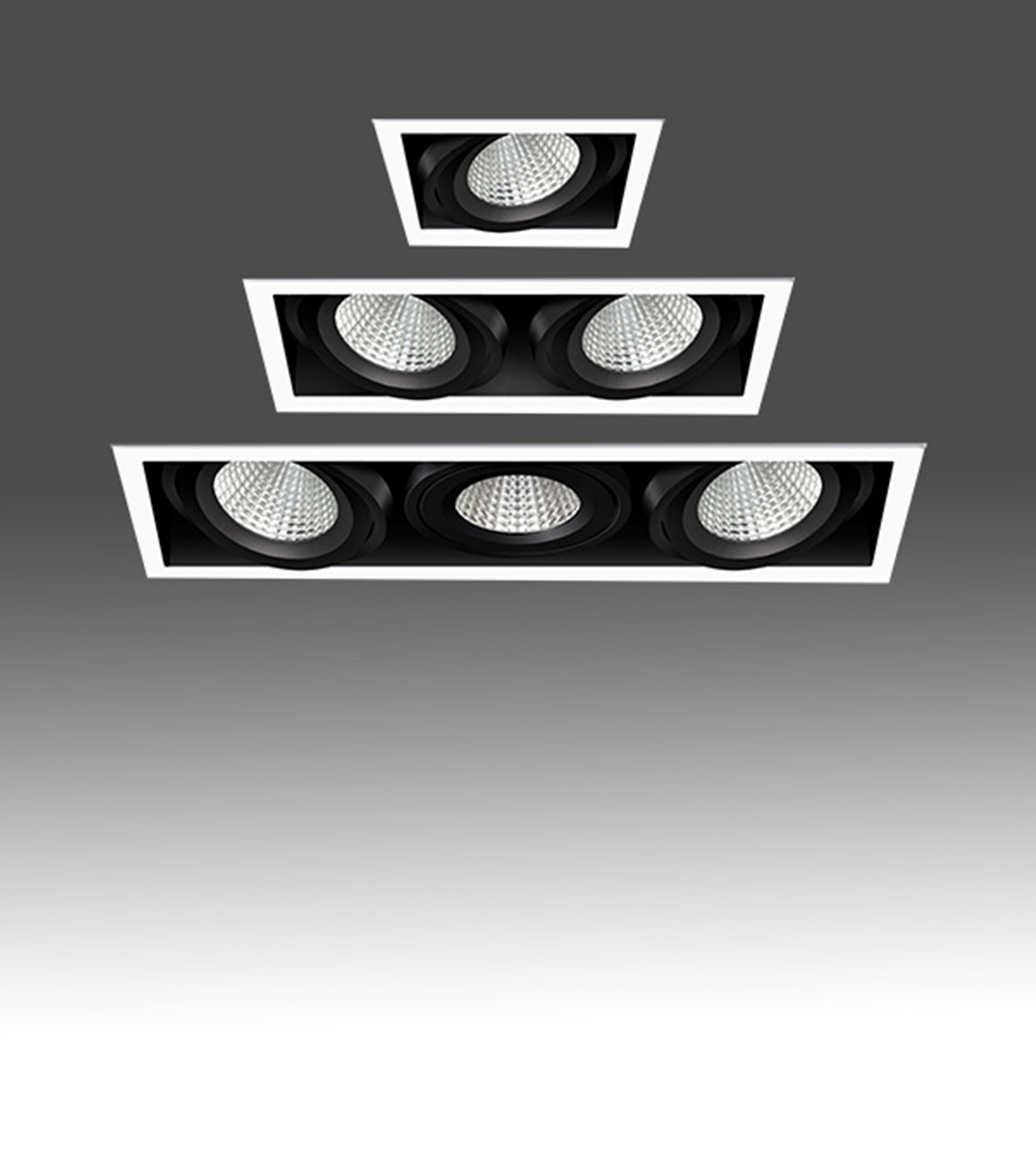 Downlighter:
Felix Ported
Product Overview
The Felix Ported comes in a single, twin or triple LED framelight with multi-faceted reflectors, providing an optical efficiency of up to 85%. With a wide range of lumen outputs, it comes with beam angle and colourway options and features two fixing positions for added flexibility.
Key Features
Fully adjustable LED framelight
Efficacy of up to 134lm/W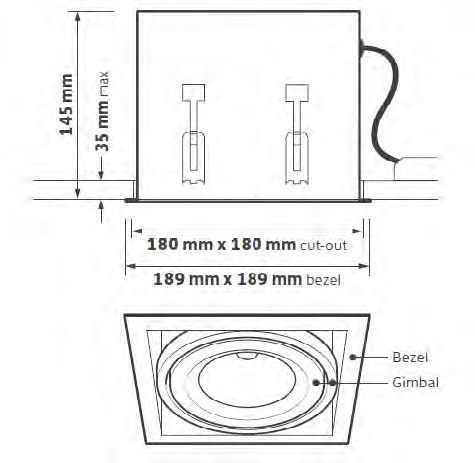 Options
For 25° multi-faceted reflector /25
For 60° multi-faceted reflector /60
For 40° specular reflector /40
For 50° satin reflector /50
For 3000K suffix /3
For 4000K suffix /4
For DALI dimmable suffix /DIM
For 3hr emergency suffix /EMR
For self-test suffix /ST
For addressable emergency suffix /EMP
i.e. FEL/P/2375/4/ST
Felix Ported, 2375 lumens, 4000K, c/w Self-test Emergency.