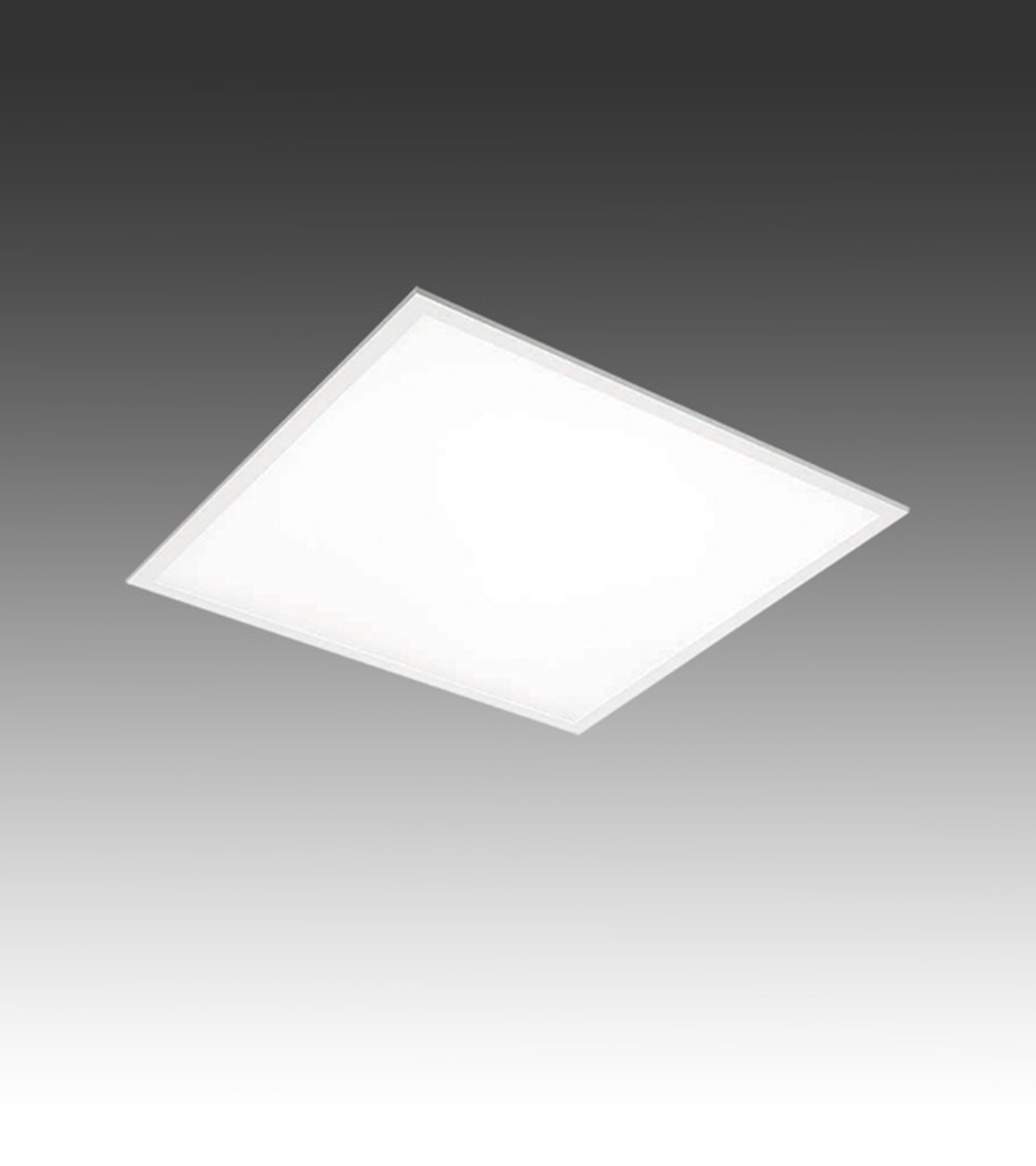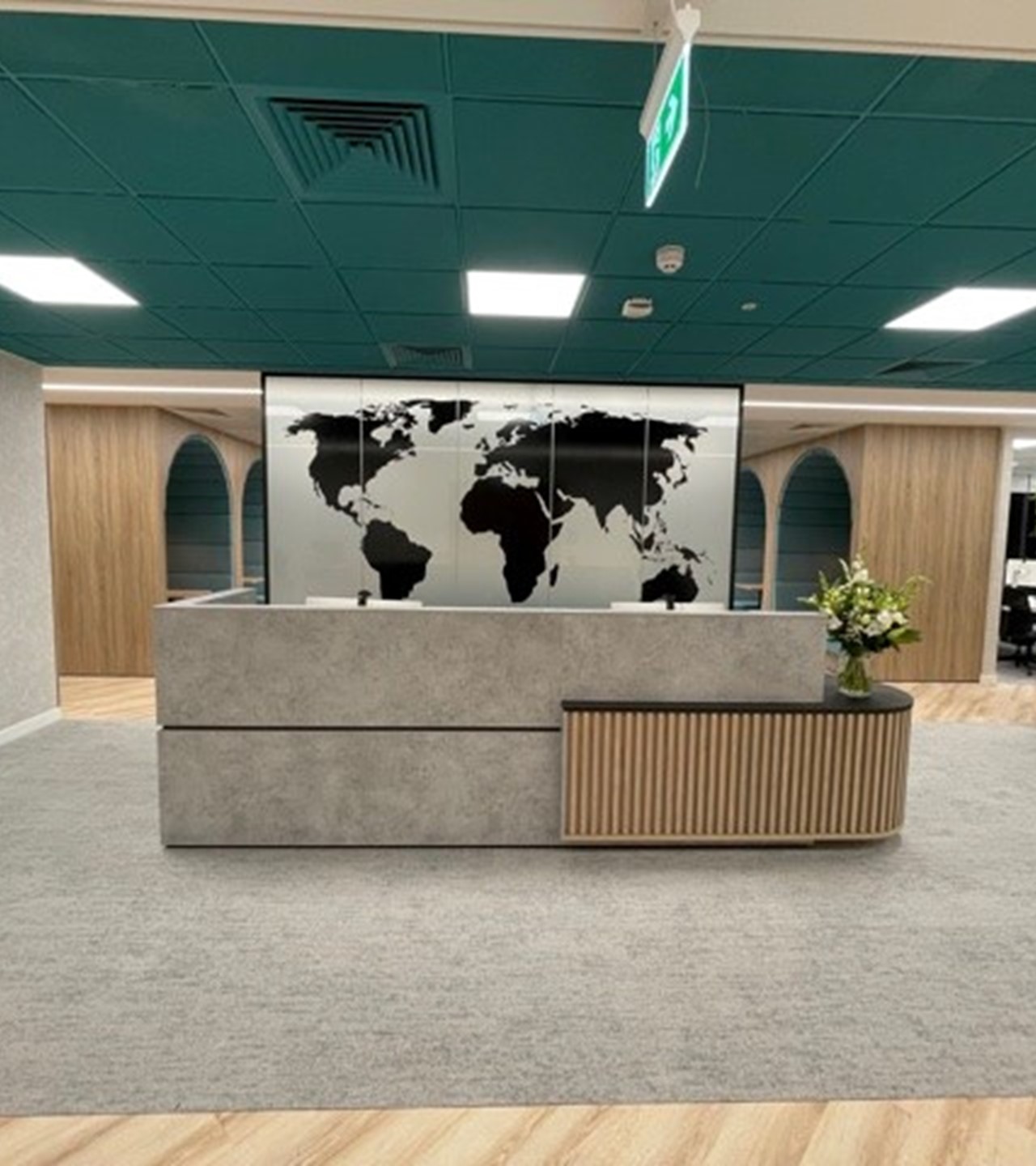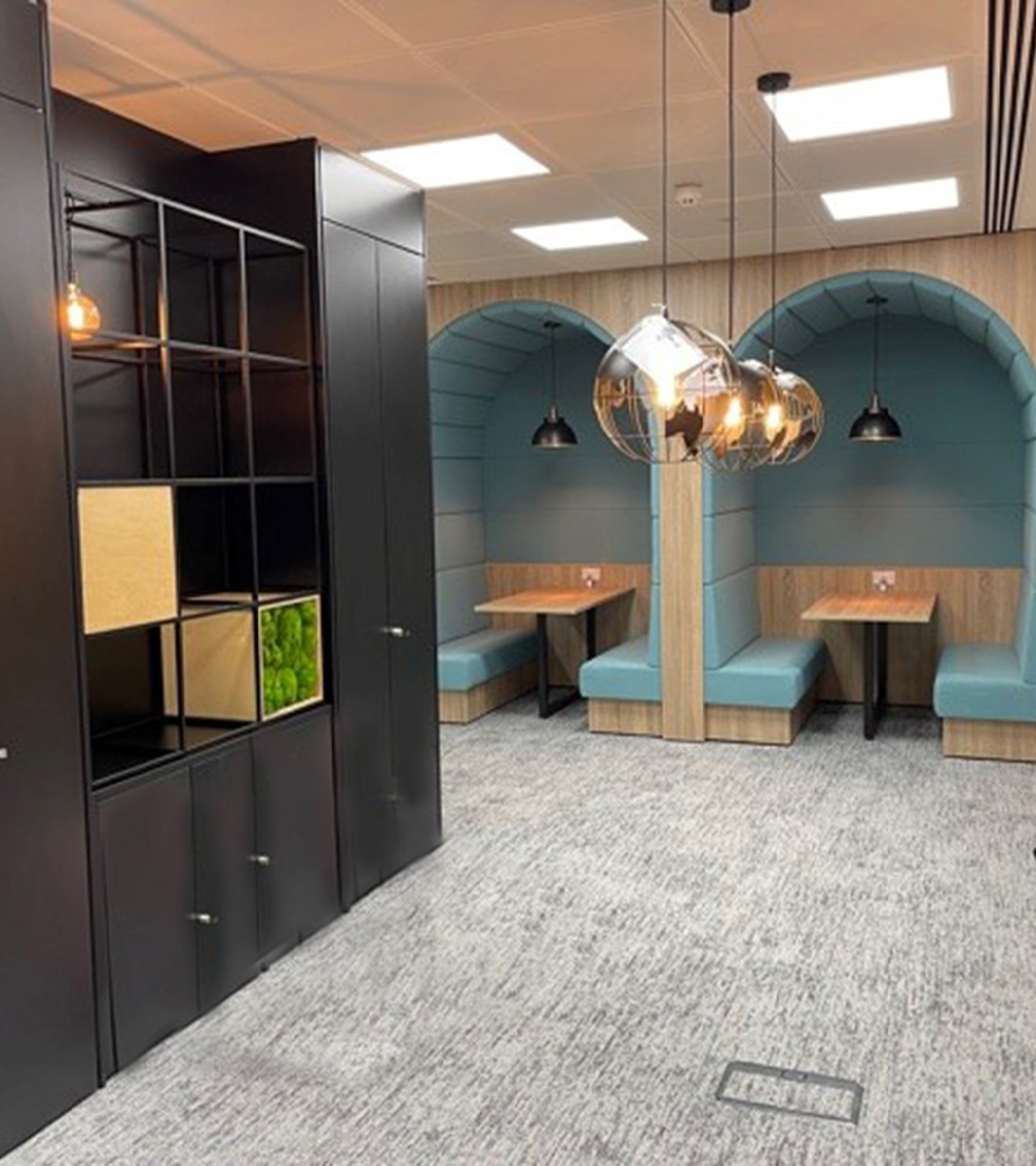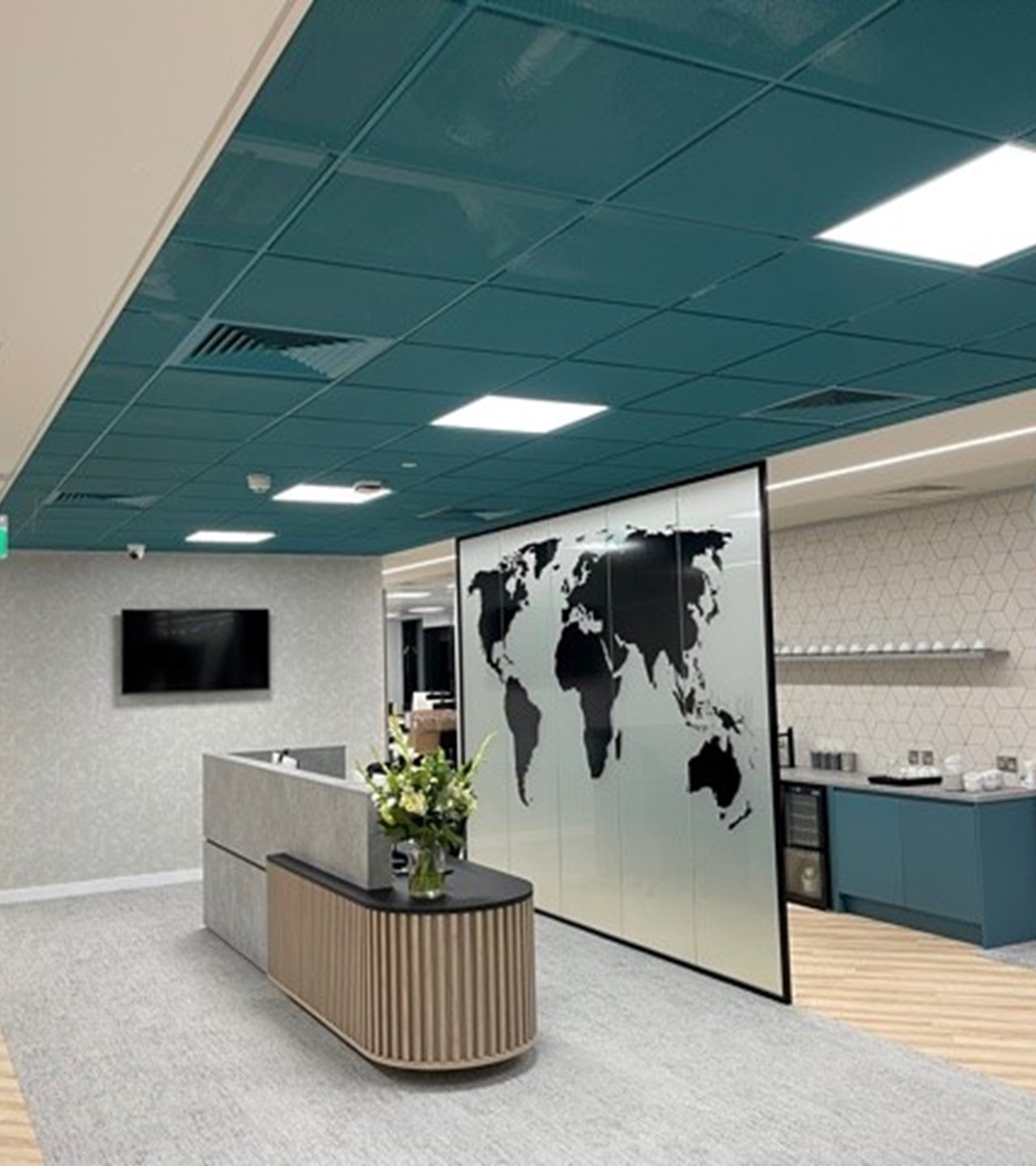 Recessed Modular TP(a) Panel:
Louis
Product Overview
The Louis LED panel luminaire is a low energy, flicker free LED lighting panel with a minimum life span of 50,000 hours. The result is a highly efficient and environmentally friendly recessed modular luminaire suitable for most commercial and retail applications.
The aesthetically pleasing panel is framed in a ultra thin aluminium profile, ideal for installations where shallow ceiling voids are an issue.
Key Features
TP(a) rated
IP20 as standard, IP65 also available
Impact rating of IK04
Efficacy of up to 134lm/W
Nominal life-time of 50,000 h (L90/B10)
High colour rendering index CRI > 80
Colour stability with 4 step MacAdam
Emergency BLF = 330 lm
1200 x 300 & 1200 x 600 also available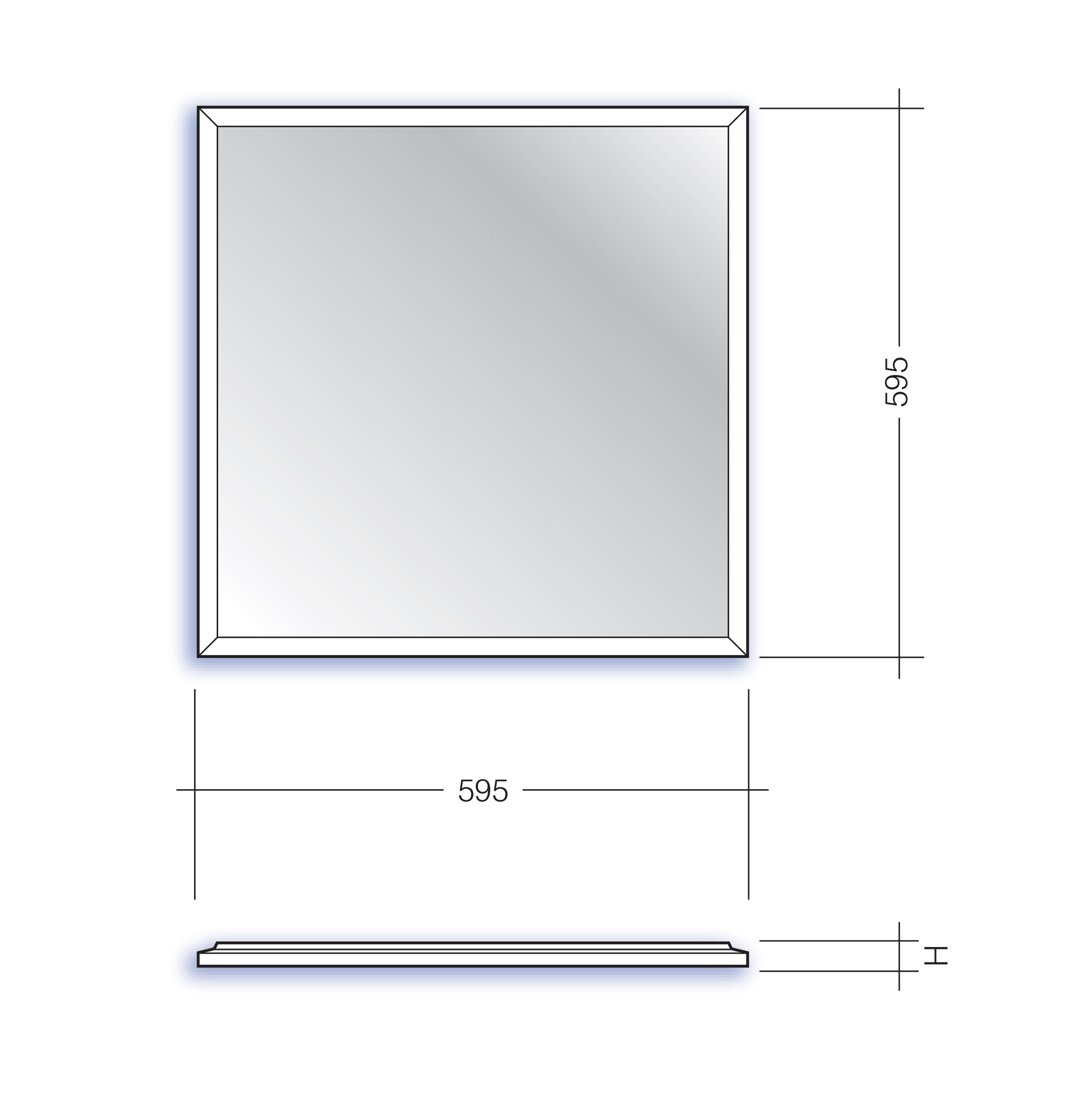 Options
For surface option suffix /SF (standard option recessed)
For DALI dimmable suffix /DIM
For Casambi enabled suffix /CAS
For 3hr emergency suffix /EMR
For 3hr self-test emergency suffix /ST
For 3hr DALI emergency suffix /EMP
For wireless addressable emergency suffix /WAE
i.e.: Louis 600mm x 600mm Premium Panel, 30w, 3868 lumens, 4000K, DALI dimmable c/w self-test emergency = LOU/66/3800/4/TPA/DIM/ST