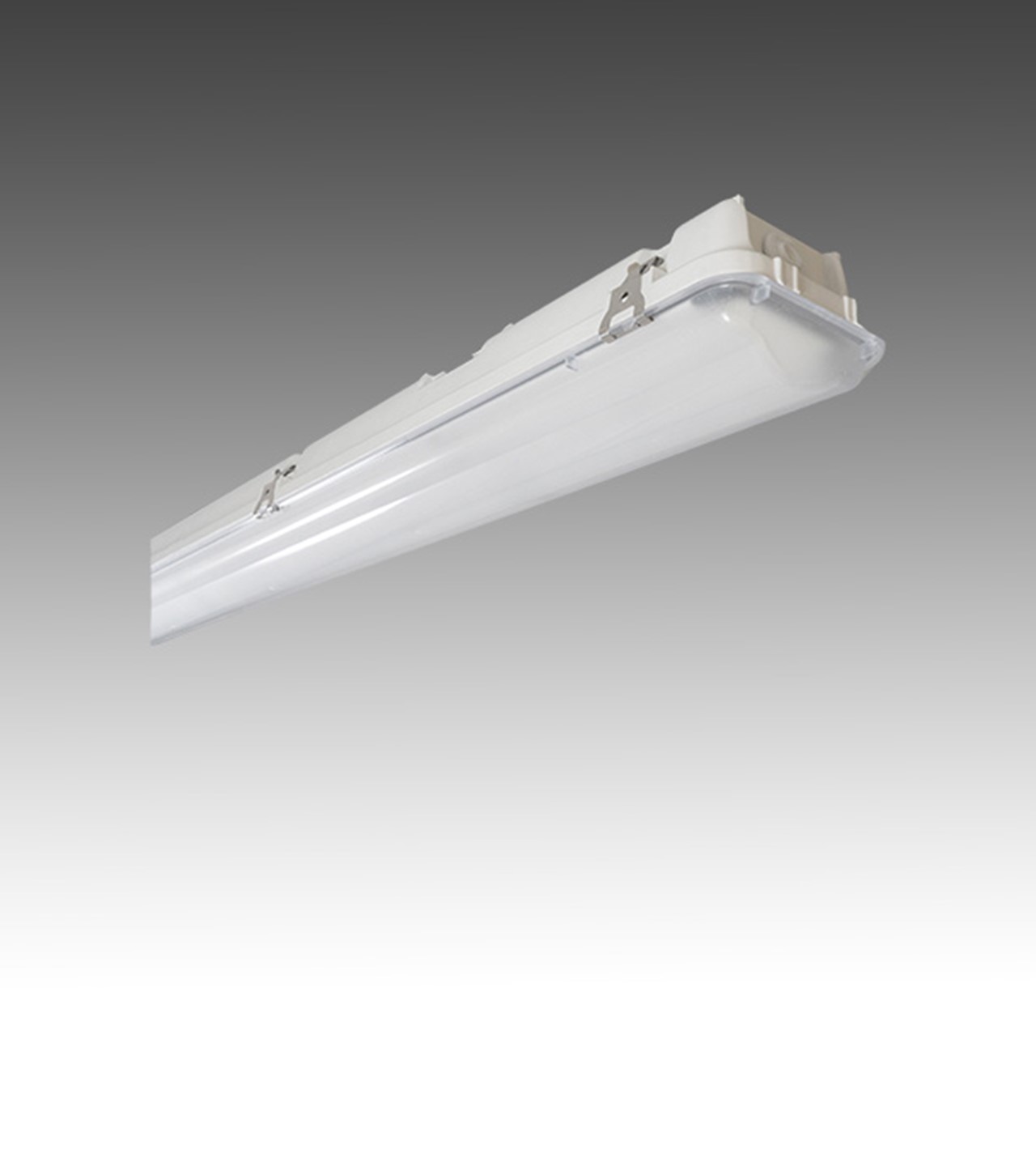 Product Overview
The WPZ non-corrosive is designed to meet the highest of specifications and utilises the latest in both LED technology and optics.

The glass fibre body incorporates specifically designed linear LED boards with an opal polycarbonate diffuser to eliminate hot spots and glare and he use of passive cooling technology produces good thermal management performance with excellent efficiency results.

Various lumen outputs are available and two colour temperatures making the fixtures suitable for most industrial applications and the range is enhanced with various options including dimmable drivers, integral self-contained lithium iron phosphate (LiFePO4) emergency, monitor self-test emergency, DALI em-pro emergency.

The WPZ can now be supplied with the latest wireless technology, Casambi, My Mesh etc...
Key Features
IP66 suitable for internal environments
Impact rating of IK08
Efficacy of up to 152lm/W
Nominal life-time of 100,000 h (L90/B10)
Colour stability with 3 step MacAdam
Emergency BLF = 410 lm
Not suitable for wall mounted external environments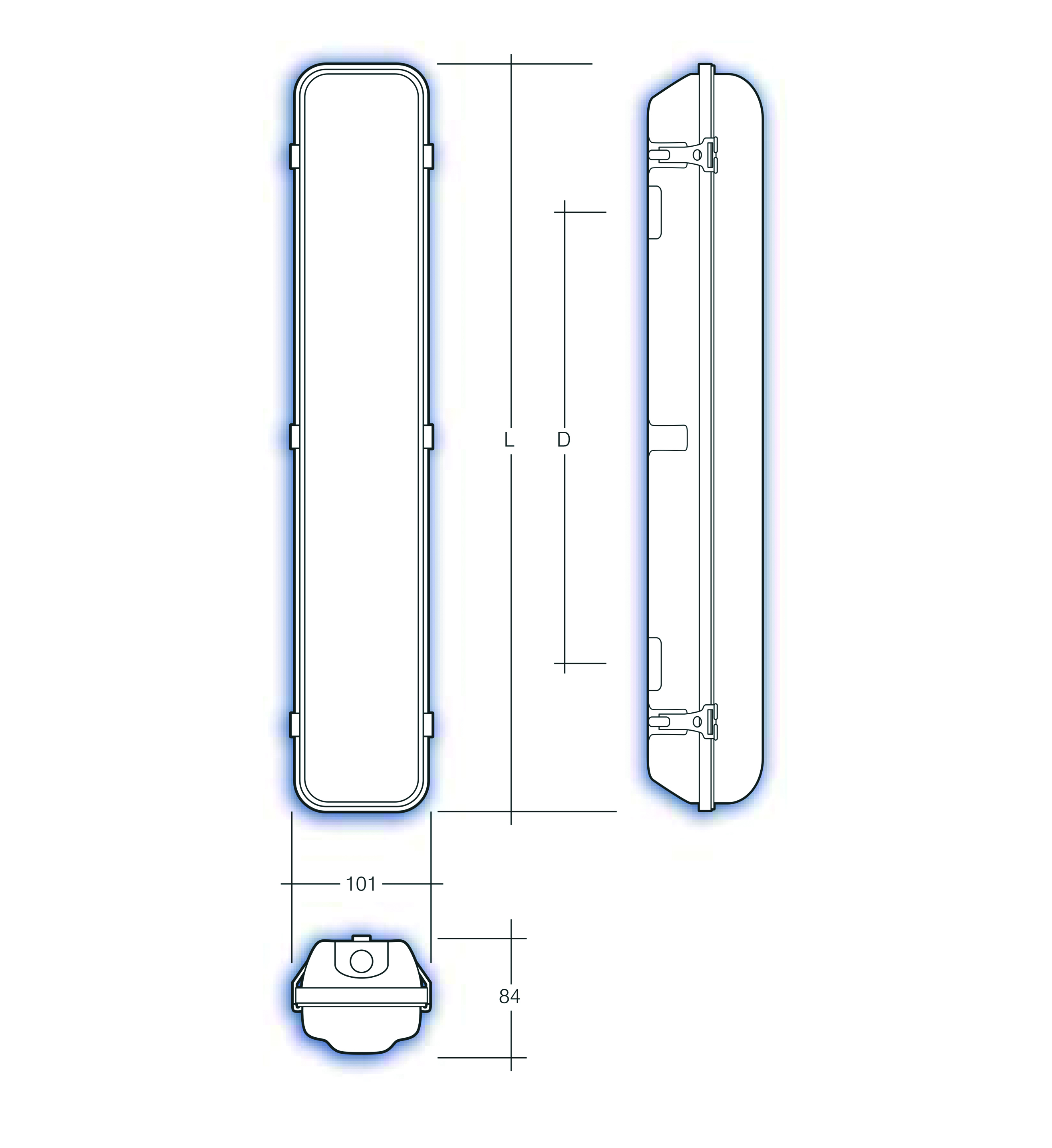 Options
For DALI dimmable suffix /DIM
For switch dimmable suffix /SDIM
For Casambi enabled suffix /CAS
For wireless DALI dimmable suffix /WD
For Dali dimmable option suffix /DIM
For 3hr self-contained emergency suffix /EMR
For 3hr self-test emergency suffix /ST
For DALI addressable emergency suffix /EMP
For wireless DALI addressable emergency suffix /WAE
i.e. WPZ/5/4510/4/EMR
WPZ, 1575mm, 30W, 4512lm, 4000K, 3hr emergency