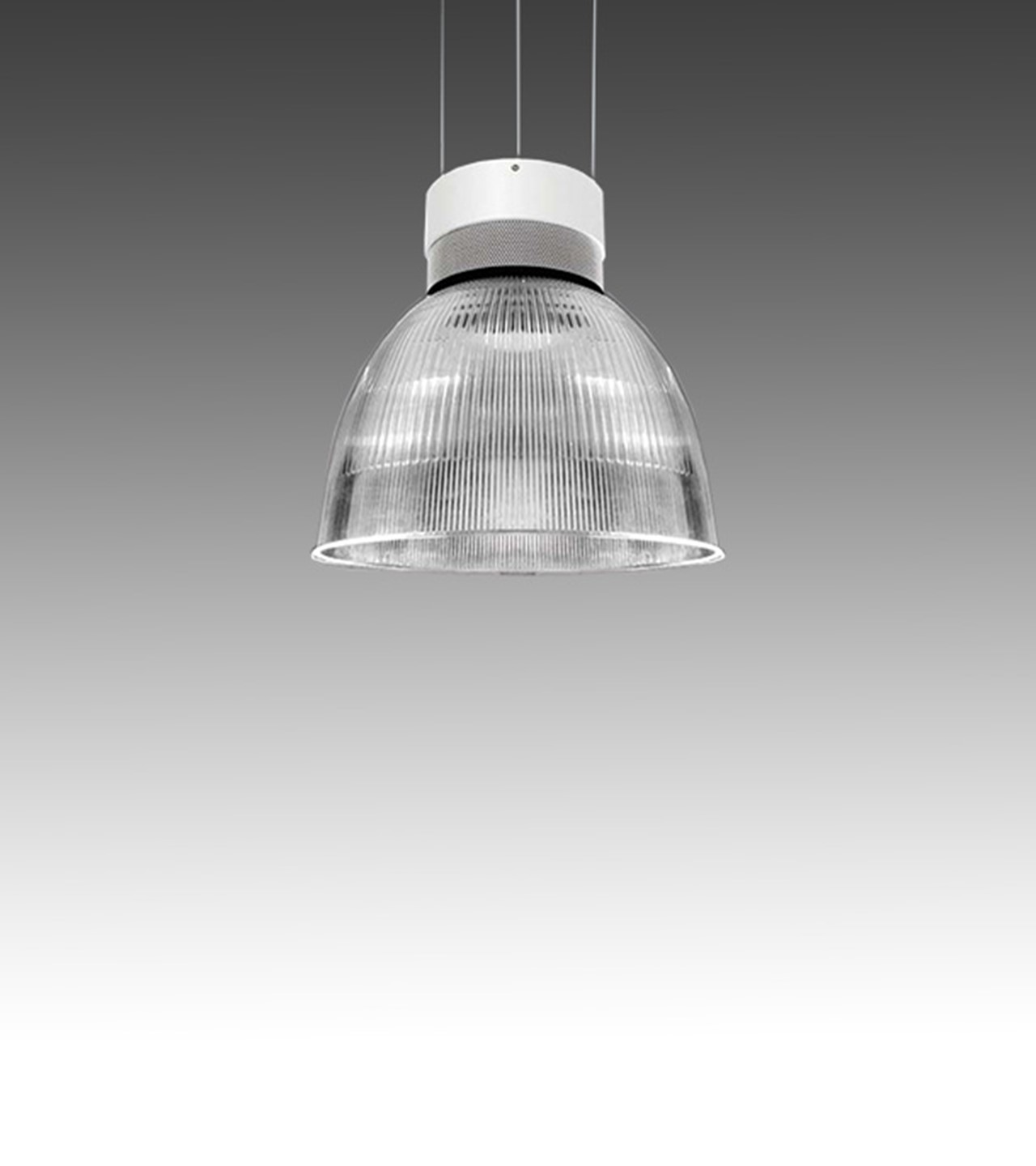 Product Overview
The Molly LED hibay luminaire is a highly efficient LED luminaire suitable for various commercial and industrial applications.
The range incorporates the latest in philips LED technology by utilising the philips fortimo DLM light engine and philips xitanium drivers. A polycarbonate lexalite reflector is fitted as standard and the range is enhanced with three lumen outputs and two colour temperatures.
A fixed output version is supplied as standard but for total flexibility a DALI dimmable option is also available on request.
Key Features
IP20 suitable for internal environments
Impact rating of IK04
Efficacy of up to 109lm/W
Nominal life-time of 60,000 h (L70/B10)
Colour stability with 3 step MacAdam
High colour rendering index CRI > 80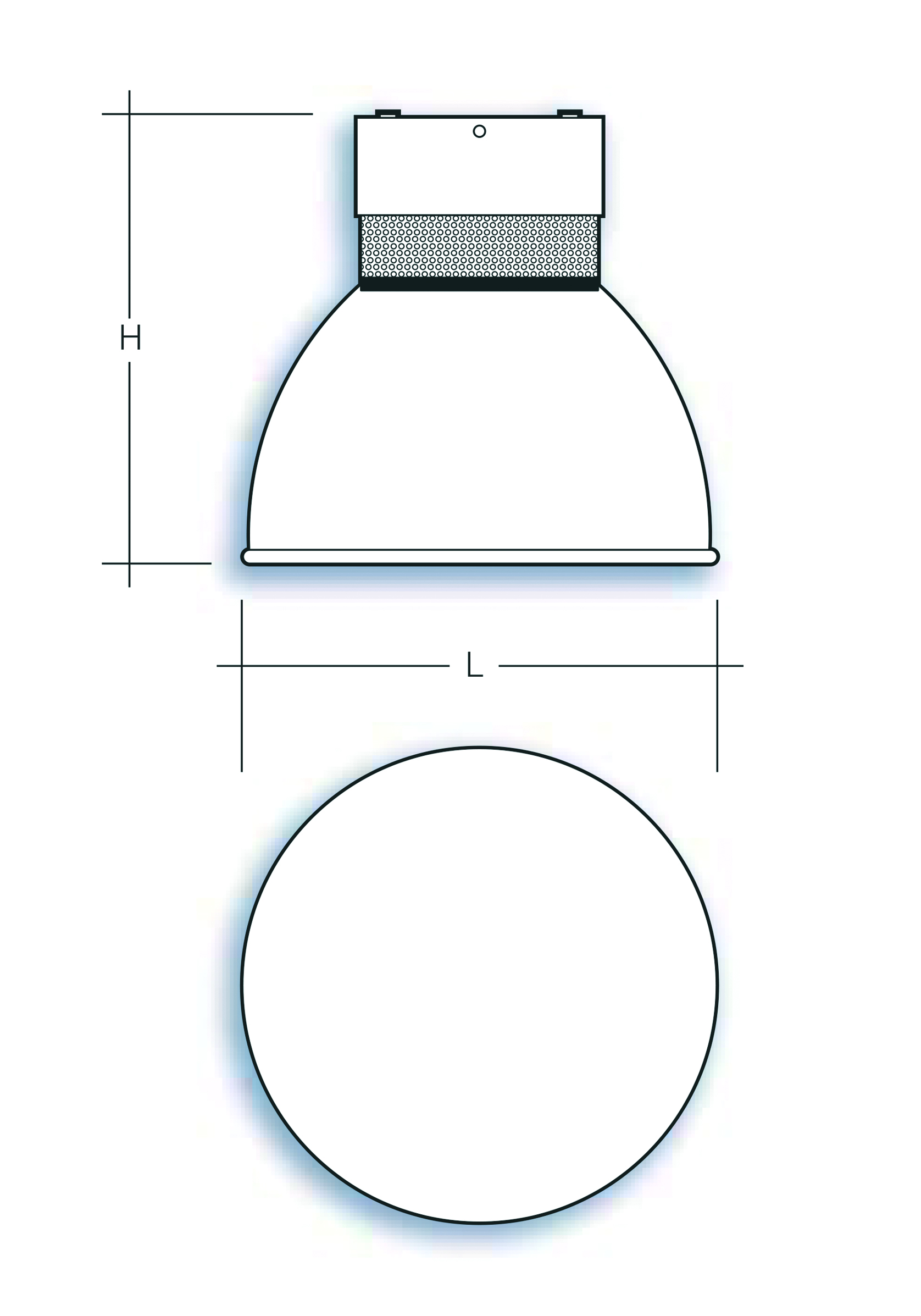 Options
For 3000K colour temperature suffix /30
For 4000K colour temperature suffix /40
For DALI dimmable suffix /DIM
For white gear housing suffix /WHI
For grey gear housing suffix /GRY
For black gear housing suffix /BLK
i.e. MOL/3000/40/DIM/GRY =
Molly LED hibay, 3000 lumen, 4000K, DALI dimmable c/w grey housing.
Accessories
For conical diffuser MOL/LENS