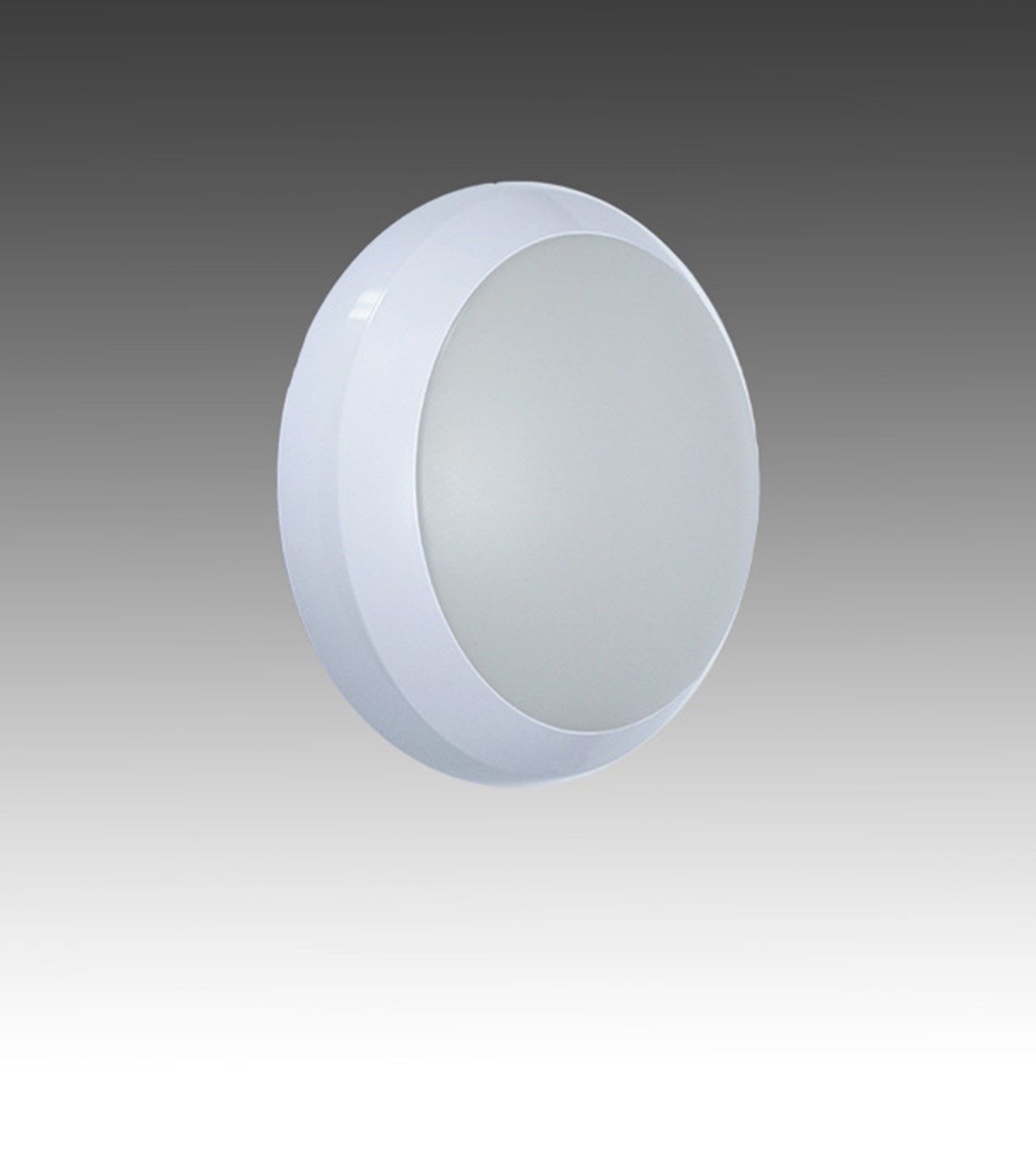 Surface Mounted Bulkhead:
Lola
Product Overview
The Lola bulkhead has been designed and developed to meet the most
stringent of specifications and energy saving requirements.
The Lola range are economic and efficient, making it ideal for domestic
application.
The luminaire utilises Tridonic high performance led boards available in
both a cool white and a warm white colour temperature with various
control and emergency options available to enhance the performance and
efficiency. A corridor function option is also available.
The Lola emergency range is now be supplied with the latest in lithium iron
phosphate LiFePO4 battery technology with a 3 year battery warranty.
enabled.
Key Features
IP65 suitable for external/wet environments
Impact rating of IK10
Efficacy of up to 132lm/W
Nominal life-time of 50,000 h (L80/B10)
Colour stability with 3 step MacAdam
High colour rendering index CRI > 80
Emergency BLF = 377 lumens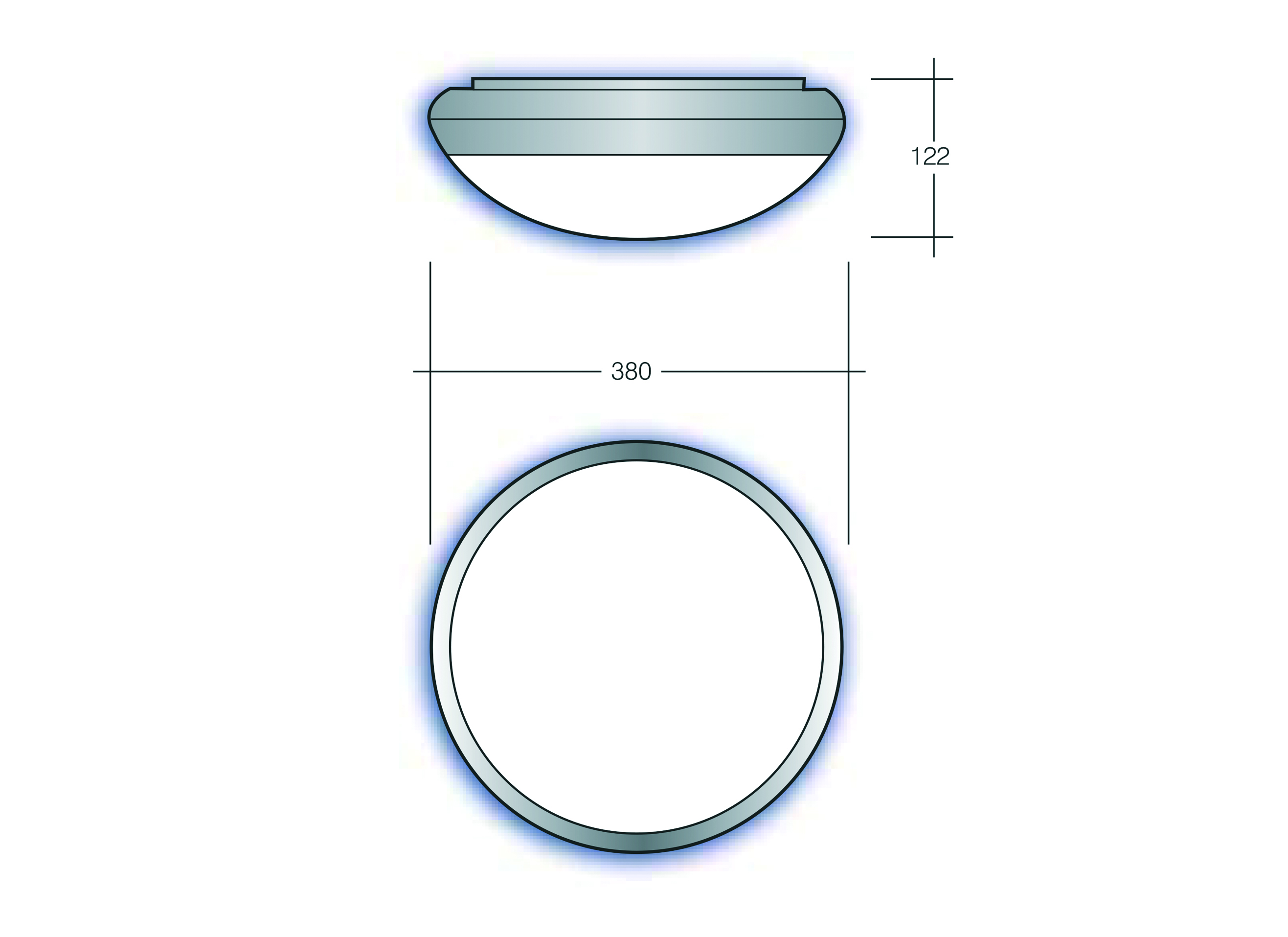 Options
The LOLA is supplied as standard with a white bezel
For chrome bezel option suffix /CH
For brass bezel option suffix /BR
For satin Silver bezel option suffix /SS
For Halo effect option suffix /HA
For DALI dimmable option suffix /DIM
For 10% corridor function suffix /COR
For integral sensor suffix /SEN
For 3hr self-contained emergency suffix /EMR
For 3hr self-test emergency suffix /ST
For DALI addressable emergency suffix /EMP
For LiFePO4 battery suffix /LFP
Sensor Options
1. On-off, no daylight control suffix /F1
2. On-off, with daylight control suffix /F2
3. Corridor function, no daylight control suffix /F3
4. Corridor function, with daylight control suffix /F4
5. Dimm to off, no daylight control suffix /F5
6. Dimm to off, with daylight control suffix /F6
i.e.: Lola bulkhead, 21W, 2616lm, 4000K, white bezel,
Casambi enabled = LOL/2620/4/CAS