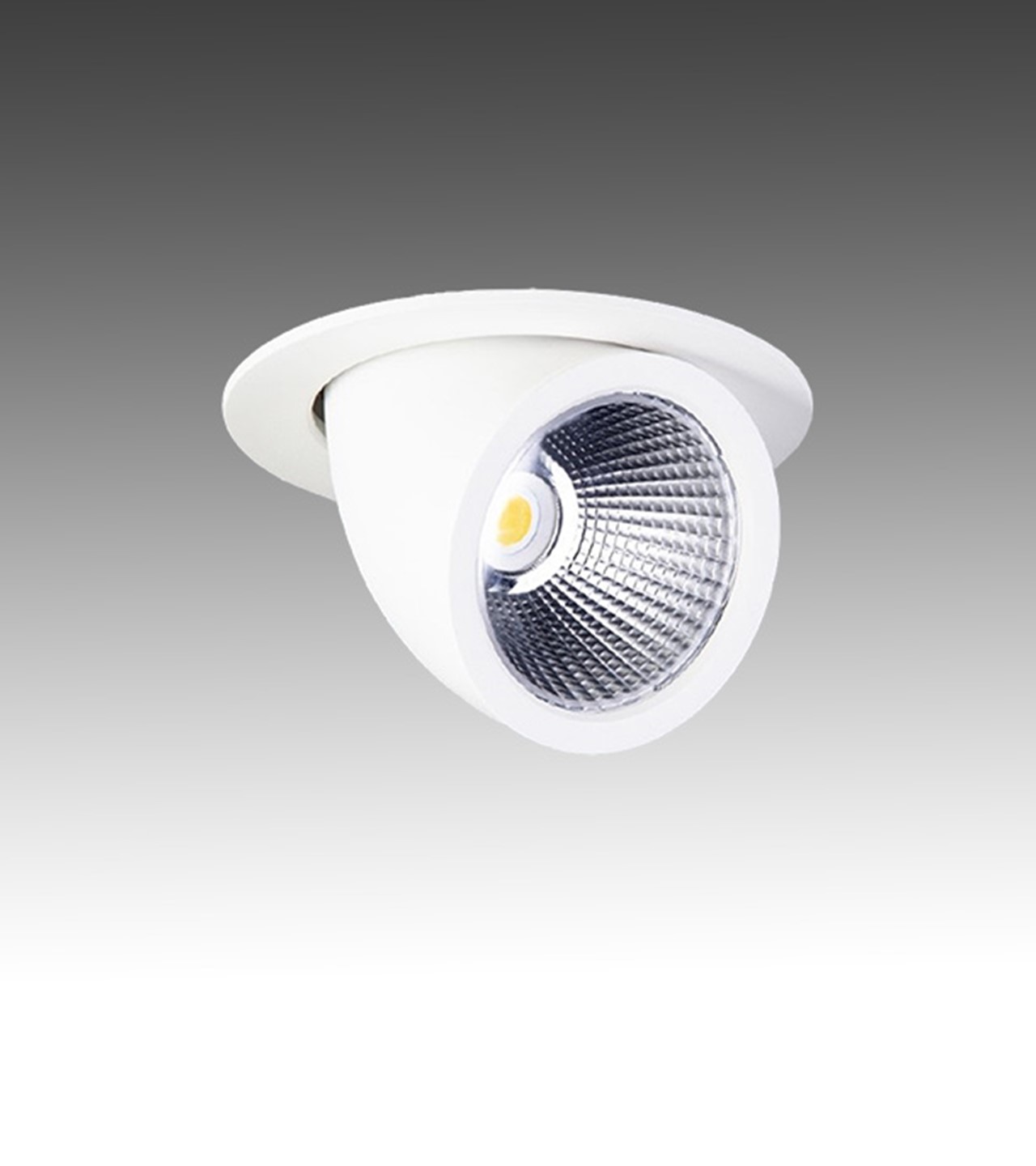 Product Overview
The Felix is a high quality adjustable downlight ideal for retail, hospitality and commercial lighting applications.
Accent lighting adds texture, focus and shape to general lighting, by creating shadows and highlights for dramatic effects.
The range incorporates Tridonic LEDs, 4000K or 3000K colour temperature and the various configurations including DALI dimmable and Casambi enabled.
Key Features
IP20 suitable for internal environments
Impact rating of IK04
Efficacy of up to 110lm/W
Nominal life-time of > 50,000 h (L70/B10)
Colour stability with 3 step MacAdam
Very high colour rendering CRI > 90
Emergency BLF = 314 lm
Options
•For DALI dimmable suffix /DIM
•For switch dimmable suffix /SDIM
•For Casambi enabled suffix /CAS
•For 3 hr emergency suffix /EMR
i.e.: Felix downlight, 16W, 1760lm, 4000K, DALI dimmable = FEL/1950/4/DIM