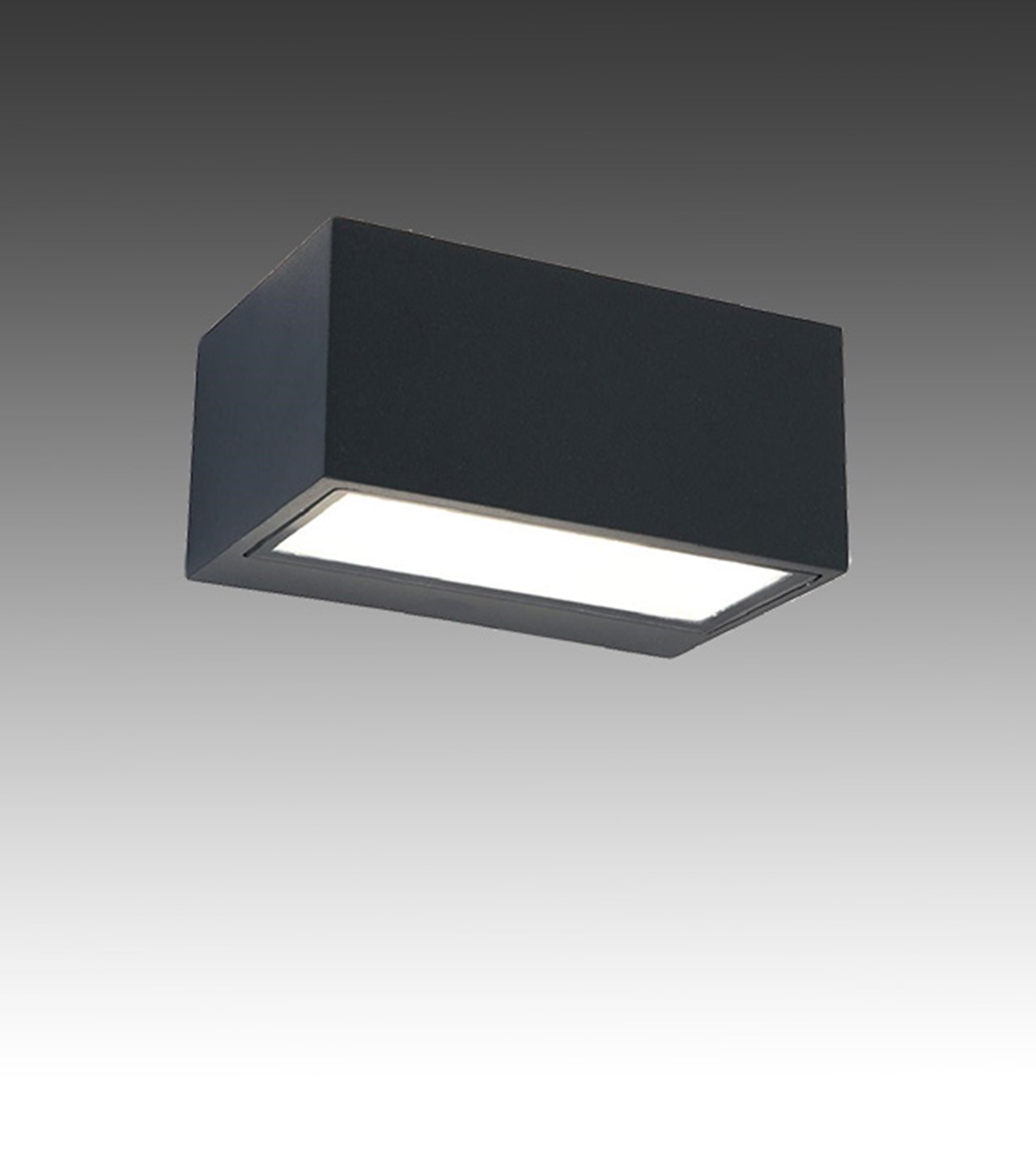 Product Overview
The Ava wall light utilises high spec Tridonic LED modules and a quality professional integral driver and can be fitted with integral 3 hour emergency.
It offers bi-directional light output with frosted toughened glass for homogenous illumination and can be mounted vertically or horizontally.
Available in 3000K and 4000K and with three outputs to choose from, the Ava wall light is ideal for both indoor and outdoor feature lighting.
Supplied in black as standard.
Key Features
IP65 suitable for external environments
Impact rating of IK08
Efficacy of up to 83lm/W
Nominal life-time of 50,000 h (L90/B10)
Colour stability with 3 step MacAdam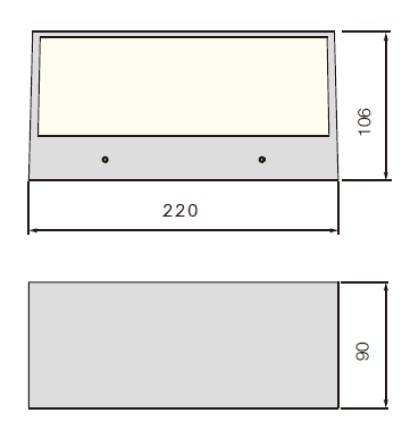 Options
For DALI dimmable suffix: /DIM
For Casambi enabled suffix: /CAS
For wireless dimmable system suffix: /WD
For 3hr internal emergency suffix: /EMR
For self-test suffix: /ST
For DALI addressable emergency suffix: /EMP
For wireless addressable emergency suffix: /WAE
i.e: Ava wall light, 18W, 1452lm, 4000K = AVA/1400/4
CRI 80 as standard, CRI 90 available on request